Wolverine Worldwide appoints its former apparel director as global president
Tom Kennedy, who in 2017 assumed the presidency of the brand's nautical shoes, Sperry, owned by the US group, Wolverine Worldwide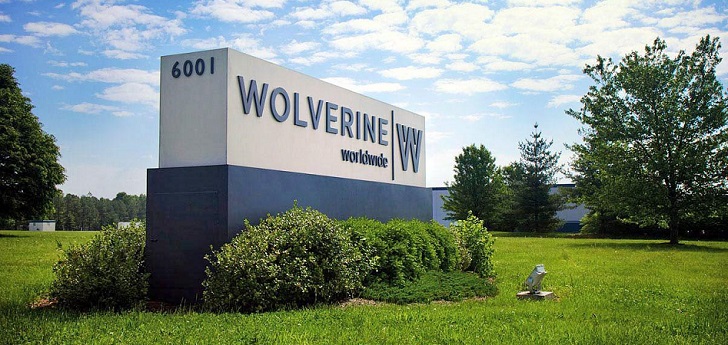 Wolverine Worldwide appoints new executives. Tom Kennedy, who since 2017 served as president of Sperry, one of the brands of the US group, will serve as the global president of the Wolverine brand, for which he previously served as president of apparel and accessories when he first joined the company back in 2015.
"We look forward to Tom Kennedy returning to Michigan after his success with Sperry," said Todd Spaletto, president of the Wolverine Michigan group that includes the Wolverine brand. "Tom is a strategic merchant and leader with extensive apparel experience, which will be instrumental in helping the Wolverine brand expand its product lines and scope," he added. Kenney will be succeeded at the helm of Sperry by Joelle Grunberg, former CEO and president of Lacoste in North America and Central America.
In the absence of knowing the economic results of 2019, which will be presented at the end of February, Wolverine Worldwide recorded revenue of 1.7 billion dollars, 0.4% more. Its net profit, meanwhile, fell by 19.5%, to 129.4 million dollars.