Zadig&Voltaire: private equity firm Peninsula takes minority
The French label current minority partner TA associates will be selling its investment. Thierry Giller, Zadig&Voltaire's founder, will remain as the majority shareholder.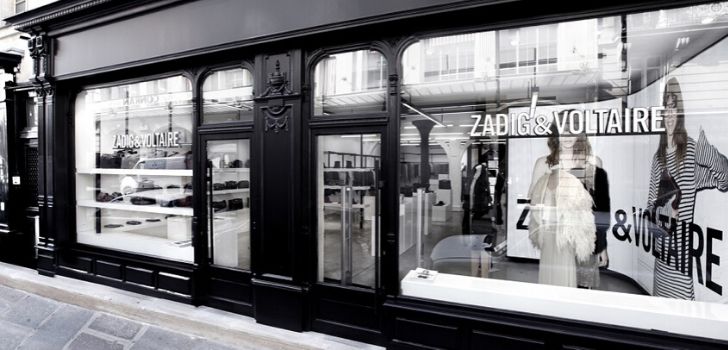 Zadig&Voltaire has new investors. The European equity firm Peninsula Capital has acquired a minority stake in French fashion retailer, while TA is to exit with its investments. The company's Thierry Gillier, will continue to be the majority shareholder.
This is the first operation for the London-based Peninsula in the French market. The terms of the transaction have not transcended. Peninsula Capital also controls 33% of the cosmetics company Kiko Milano.
Earlier this month, Zadig&Voltaire appointed Rémy Baume as the new president to lead its international expansion. The group has predominantly focused on the United States and China.
Zadig & Voltaire was founded in 1977 by Thierry Gillier. The French company generates sales of 350 million euros (388 million dollars) and has a sales network in 30 countries. Cecilia Bönström has been the creative director of the company for more than twenty years.