Zalando to increase 70,000 associates in five years
E-commerce German platform has estimated the loss of an amount between 20 to 30 million transactions, 1,000 million euros, due to the lack of stock.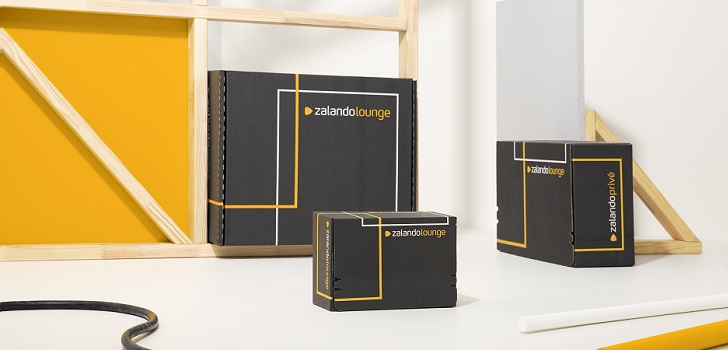 Zalando has made a step forward on the streets. The e-commerce German company has strengthen its alliance with the physical stores for products' distribution and order picking, as stated by the corporation in the World Retail Congress.
In particular, the company, already working alongside with more than one-thousand retail shops, has scheduled to increase their partners onto 70,000 on the following five years. In fact, last week, the German group signed an alliance with the department store Karstadt Kaufhof, in order to sell their fashion brands eight of company's centers.
The model that Zalando's got underway in its association with department store's groups is based on a sale commission in exchange of the own delivery, which will be made by Karstadt Kaufhof, directly from its stores.
Partnership with retail groups is extending further on Germany. Recently, Zalando has announced an agreement with Dutch company Marco Polo, and is hoping to associate with more foreign corporations along the year.
Zalando is planning to generate more than a million euros per year on sales through this alliance, because the group is losing from 20 to 30 million of transactions annually due to lack of stock, according to Reuters.
The e-commerce German group closed the first three months of exercise with a red numbers worth 17.6 million euros, in front of the losses worth 15.1 million euros on previous years. The corporation raised its billing a 15.2% until 1,378.2 million euros.