Zara owner Inditex sales rise 7% and profit jumps 10% in first half
Gross margin has also grown by 7%, reaching 56.8% of the group's global sales. Between February and July, Inditex revenue stood at 12.82 billion euros.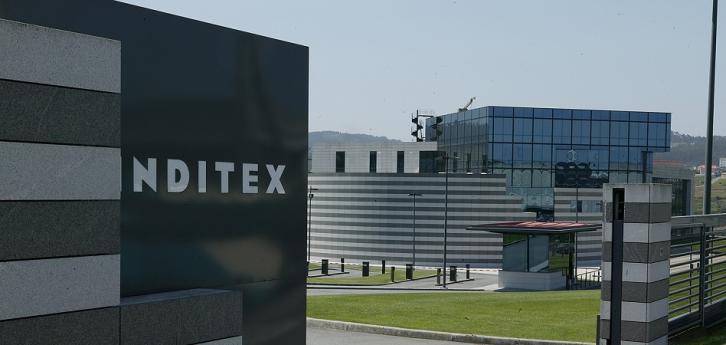 Inditex speeds up again. The world's biggest fashion retailer has reported a 10% rise in first-half net profit, that amounted to 1.55 billion euros for the period ended July 31. Sales, on its hand, grew 7%, reaching 12.82 billion euros, broadly in line with analysts' expectations.
Like-for-like sales also grew 7%, said the company in a statement. The company said that growth came from all regions and all channels. For the full-year, the group targets to grow between 4% and 6%.
The start of the fall-winter campaign was also positive: the group said that sales between August and September 8 have risen 8% in local currencies, hence the positive outlook for the full year.
Inditex targets a full-year figure at between 4% and 6%
First-half gross margin was up twelve basis points, to 56.8% of the groups' global sales. The ebitda, on its half, stood at 3.45 billion euros, up 32%. Excluding the impact of the new IFRS 16 rules, ebitda growth was 8%. On July 31, Inditex net financial position was 6.73 billion euros, up from 5.94 billion euros on July 2018.
Inditex is keeping up with the integration of its online and offline presence, expanding its ecommerce to new territories. During the first half, Zara online platform landed in in Brazil, the United Arab Emirates, Lebanon, Egypt, Morocco, Indonesia, Serbia and Israel. South Africa, Ukraine, Colombia and the Philippines are scheduled to be added during the third quarter.
The company intends to sell online worldwide next year. To face this transformation plan, Inditex named Carlos Crespo as new chief executive officer last May. Pablo Isla remains the president of the group.