Fashion sales to shrink by $600 billion this year due to corona crisis
In Italy or Spain, two of the most affected countries, the decrease in sales could reach up to 40%, according to Boston Consulting Group data.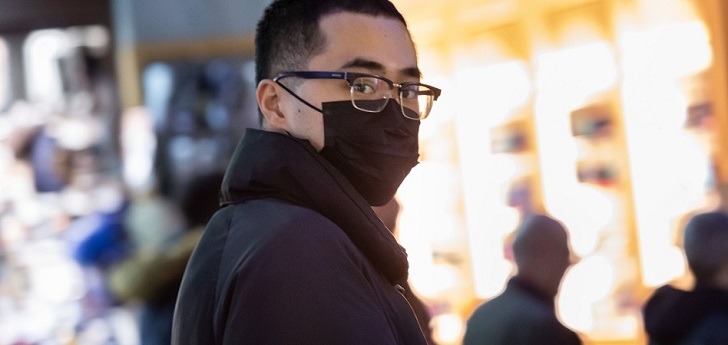 Up to 600 billion dollars. That's the potential impact that coronavirus can have in fashion sales this year, according to the first estimates by Boston Consulting Group.
In Spain, Portugal, Italy and France, sales fall could reach up to 40%. On a global scale, fashion sales could decrease between 25% and 35% from last year, or about between 450 billion dollars and 600 billion dollars.
The report outlines four phases of the impact of the virus on fashion sales, from the first cases to lock-down, recovery and the new normal. It also forecasts four types of response to the crisis, from the rapid decline and recovery in China (where the impact on annual sales will go from 24% to 30%) to the severe lock-down and the prolonged recovery in Italy.
Fashion sales in North America could fall up to 34% this year
After Southern Europe, the most significant impact may reach, according to BCG, the Middle East, with an estimated drop in sales of between 29% and 39%, while in Japan and South Korea it will go from 27% to 39 %.
The annual fall in fashion sales may reach 38% in Northern Europe, up to 34% in North America and up to 33% in Latin America, while in Western Europe the impact will range between 23% and 32%. China will be the least damaged market, falling from 24% to 30%.
BCG specifies that estimates are based based on different sources of information, some primary, including international organizations, and learning from other crises. The report was made using information available on March 24, 2020, and will be updated with the latest available information".