Fashion stalled by coronavirus: $150 billion at stake
Italy, France, and Spain have decreed the closing of shops, while
most
fashion giants have shuttered their stores in North America.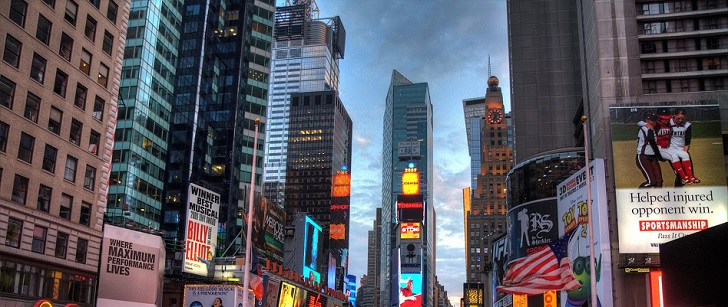 More than 150 billion dollars at stake for fashion. This amount represents the combined sales gap of fashion from Europe, the United States and Canada due to the coronavirus epidemic, according to calculations by WWD and Customer Growth Partners.
The figure includes the $68 billion in sales recorded by fashion stores and department stores in the United States in March and April last year, in addition to the $82 billion in Europe and Canada in the same period.
In the first phase, the outbreak of the pandemic had forced companies to close their stores in China, however, since February, the closures have crawled over to Europe and America, the two main markets of the sector.
In China, retail sales fell by 20.5% in January and February
In parallel, China seems to recuperate from its January strike over the coronavirus, shops have started to open once again. Retail sales had plunged by 20.5% in January and February in the country compared to the same period in 2019, according to the country's National Statistics Institute.
The stock market is equally hurting. The Ibex35 dropped by 20.8% last week, the second worst in its history, and Wall Street registered its biggest drop in thirty years last Thursday, although since then there have been signs of progressive recovery.