Moody's: fashion, one of the most exposed sectors to the coronavirus crisis
According to the American rating
agency,
the most exposed sectors are those linked to travel and discretionary spending, such as fashion or
retail, excluding the alimentary sector.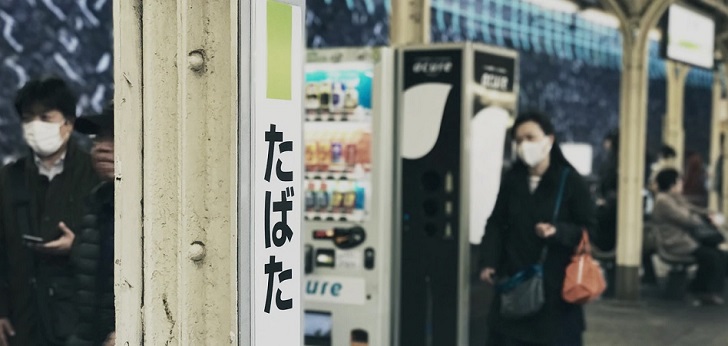 Fashion will take the biggest hit from the coronavirus in the sector. According to Moody's, the rating agency, the sectors most exposed to this unusual situation are those linked to discretionary spending and travel.
The organization cites fashion, automotive, durable goods, gaming, tourism and non-food sectors as the most vulnerable to the crisis. The evaluation has been carried out considering a normalization of economic activity in the second half of the year since, the company stresses, "the ability of some companies to withstand the effects of the virus will depend on its duration."
Among the sectors with reasonable exposure are beverages, steel producers and the chemical industry, among others, while the least exposed are real estate, food, telecommunications, defense, and construction.