Première Vision returns to Asia: launches a fair in China with Fashion Source
The first edition of the event will be held in November of this year in the framework of Fashion Source, one of the largest fashion fairs in Asia.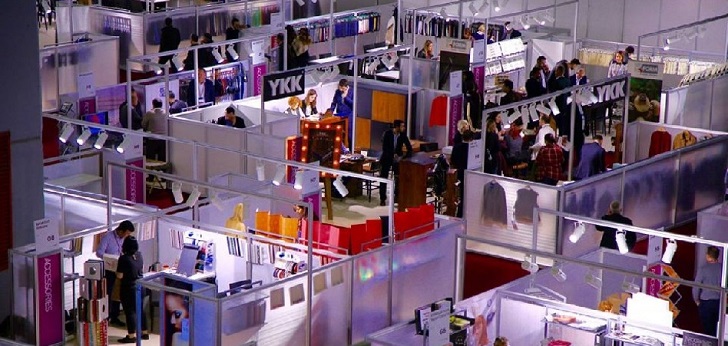 Première Vision penetrates the Chinese market. The textile trade show, one of the largest in the world, will launch its first event in China next November, within the structure of the Fashion Source fair, as explained by the group in a statement. The objective is to complement the Fashion Source offer, which houses both producers of raw materials, clothing, fashion brands, and accessories, in the first part of the value chain.
Première Vision already has had a local presence in China since 2004 and had two commercial offices in Shanghai and Beijing. "The event will allow the group to establish a position in China, a country that, looking beyond the current health situation, is expected to become the largest market for fashion and luxury in the world in 2025," explains the group in a statement. Première Vision has two other editions in Paris, held this week, and in New York.
Fashion Source is one of the biggest fairs in Asia and takes place twice a year in Shenzhen. The fair is organized by GL events Pengcheng Exhibition, owned by the group specialized in GL Events. In turn, GL is also co-owner of Première Vision together with the Première Vision Association.