Athleisure continues to rule in sport: boosts sector's sales by 3.9% in 2019
Fashion sales, footwear, and sports equipment increased by 3.9% in the last year, to 96 billion dollars.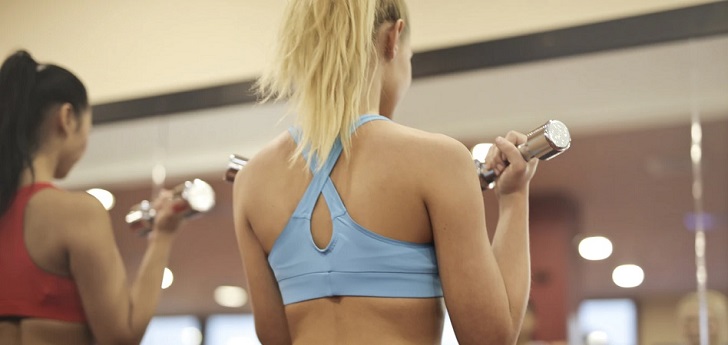 Athleisure rules the sports market. Fashion, footwear, and sports equipment sales have increased by 3.9% in the last year, boosted by fashion. The sector reached sales of 96 billion dollars, according the latest data of the Sports&Fitness Industry Association.
The category that grew the most in sales in the last year was fitness apparel, recording a sales growth of 6.5%. The sale of branded activewear increased by 4.6%, to 18 billion dollars, meanwhile, swimwear experienced a growth of a growth of 4%, and underwear 3.6% last year.
Athletic footwear sales grew were up 4.3%, to 17.3 billion dollars. The specific category that stood out the most was the outdoor/adventure models, the latter was up by 9.1%. In the meantime, sneakers saw an evolution of 6.6%.
The report also recounts that by type of sport, volleyball was the segment that progressed the most in regard to staple products, with a surge of 5.6% in sales, while basketball recorded a 4.6% increase.