Kering and Slimane end battle: court orders 40,000 euros payment to the designer
In the dispute between the luxury holding and the designer, Hedi Slimane demanded the payment of 9.3 million euros for the shares he had in the company.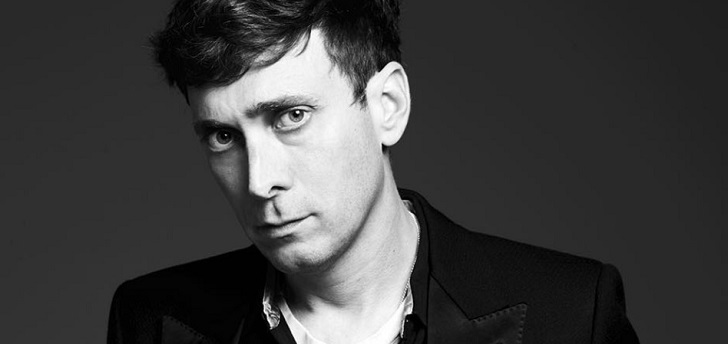 Kering and Hedi Slimane end their battle. The legal dispute, in which the luxury holding, and the former creative director of Yves Saint Laurent have been immersed for several years, has ended after Paris court ruled a few days ago that Kering must pay 40,000 euros to the designer.
Kering has to pay Slimane and his company Analytic Project, which manages his commercial rights, 20,000 euros each, according to court documents.
The court battle between Kering and Slimane began in 2016, when the Paris Court ruled that the French holding had to pay 13 million euros to Slimane related to the application of the non-compete clause of his contract, ended by the luxury holding.
Previously, the Paris court had already ordered the group to give the designer access to financial information as a minority shareholder in Saint Laurent. After his departure, Slimane took the group to court in a case related to an elaborate compensation scheme related to his last year working at Saint Laurent, winning 9.3 million euros in April 2018.