Saudi Arabia greenlights shops to open 24/7 starting January 1
The new policy approved by the Ministry of Commerce and Investment of Saudi Arabia is an economic strategy set to prepare the country for a post oil-era.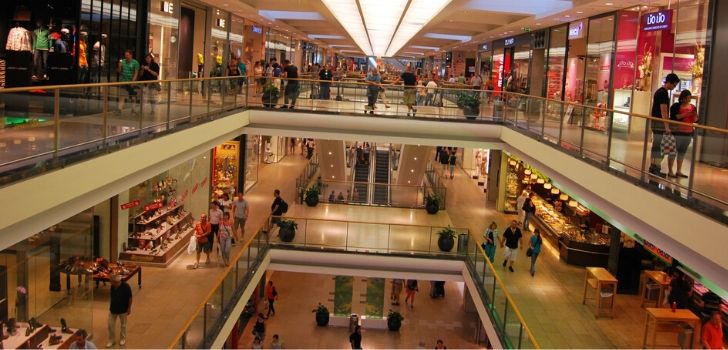 Saudi Arabia, greenlights 24/7 policy. With the arrival of 2020, companies and businesses in the country will now open 24/7, as reported by the Minister of Commerce and Investment of Saudi Arabia, Maijid bin Abdullah Al Qasabi.
The decision, passed last July, is part of the government's reform plans to prepare the country's economy for an era in which oil will lose prominence. "Allowing commercial activities to function 24/7 will contribute to providing commodities and services to residents around the clock and will enhance the quality of life in cities," said Maijid bin Abdullah Al Qasabi.
Companies that want to take advantage of this new policy will have to pay a fee of 98,000 dirhams (26,654 dollars) and only pharmacies, service stations and hotels will be exempt from doing so, according to the Emirati media The National.
Companies wishing to open 24/7 will have to pay a fee of 26,654 dollars
Saudi Arabia is one of the main markets for fashion in the Middle East. The country has a population of 33 million inhabitants and a GDP per capita of 22,076 dollars. Retail is focused in large shopping centers such as Mall of Arabia, the largest in the country, with a surface area of ​​261,000 square meters, Red Sea Mall, Al Nakheel Mall or Kingdom Center.
Inditex has 180 stores in the country being Stradivarius, with 46, Zara, with 44, and Bershka, with 31, the fashion group chains with more stores in the Kingdom . H&M, meanwhile, operates in the country with Alshaya, with 50 stores.