The 'made in Italy' steps up amid coronavirus: Artemisia and Santini join the production of masks
Italian industrial companies have started to produce face masks, disposable gowns and sanitary packaging due to the spread of the pandemic.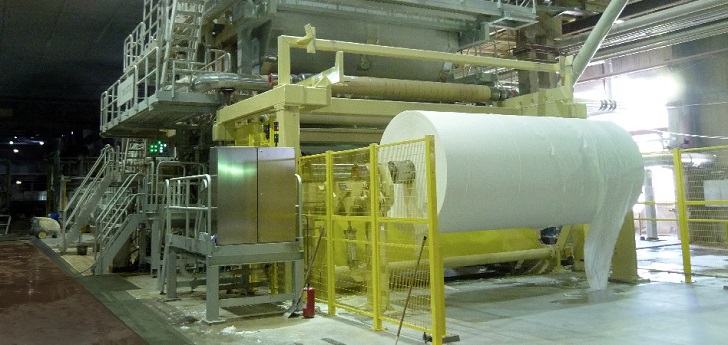 The made in Italy puts its factories at the service of healthcare. Artemisia and Santini have joined Miroglio and have started to produce medical supplies, following the call of various Italian politicians.
Miroglio was the first company to immediately take action on this front. As soon as its prototypes were approved, it began to production, providing the Government with 600,000 masks in two weeks.
Artemisia also started manufacturing prior to obtaining official certification from the National Institute of Health. The company, specialized in technical clothing, is producing about 10,000 masks a day, according to Pambianco.
Santini, which specializes in technical clothing for cycling, has also joined with a daily production of 4,000 masks. Confidustria Moda has appealed to companies that can produce waterproof fabrics, necessary for the production of masks, dresses and protective footwear.