Benneton reduces losts 40% in 2018 and seeks profitability in 2020
Luciano Benneton, who resumed company's management last year, has explained that the corporation has registered red numbers worth less than 100 million euros in 2018, in front of the losses of 180 million of previous year.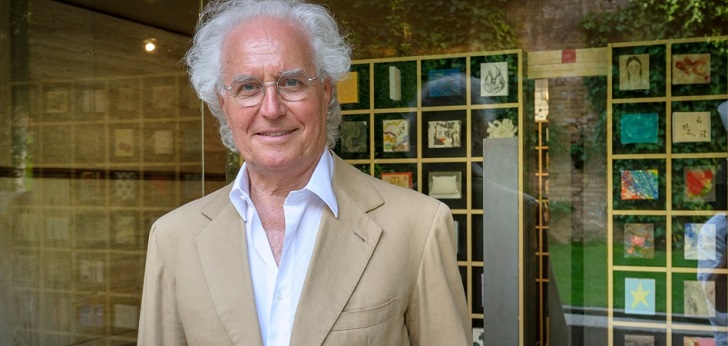 Benneton is heading into black. Italian fashion's distribution company has reduced a 40% its losses in the last exercise, until registering red numbers valued below one-hundred million euros, in front of the negative result of 180 million euros in 2017.
After this result, the group is planning to head back to profitability in 2020, as stated by Luciano Benetton, founder and responsible of the company, in La Repubblica. The new group's plan contemplates to open new establishments and stop the closures. In concrete, Benetton is due to open up more than one-hundred points of sale worldwide this year.
The strategy of the company also contemplates the renewal of its commercial network under the new image Light Colors, developed by the architect Tobia Scarpa. The new concept has already established in Istambul and is going to gain ground in other cities as the Italian towns of Faenza, Napoli or Trapani, as well as in Bangalore (India) or Deauville (France).
These moves are produced one year after the founder family injected one-hundred million euros in the company with the aim of boosting its growth. Luciano Benetton took up group's management at the beginning of 2018 after the bad results. A few months later, the group reinforced its team with the signing of Jean-Charles de Castelbajac as creative director, being the first person to take this position within companies' history.