Carlyle, frontrunner to buy Dr Martens for £300 million
The British shoe company, currently, owned by Permira is in talks with the American fund.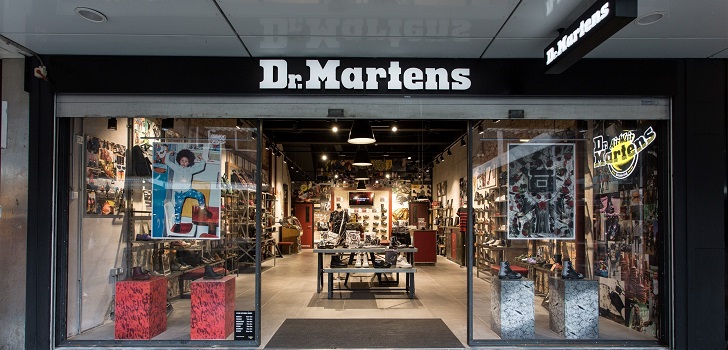 Carlyle moves forward with its bid for Dr Martens. The American fund has obtained more
than 300 million pounds (391 million pounds) for the British shoe company. For the moment, the talks between both parties are being finalized and the quantity is equal to when Permira bought Dr Martens in 2013, according to The Mail on Sunday.
Carlyle occupies the first place in the bid. The investment fund is also a shareholder of companies such as Supreme, acquired last year, or the Chinese luxury group Ellassay.
At the end of 2019, Permira started to work with Goldmam Sachs and Robert W Baird to explore options for Dr Martenm including the sale of the company. The investment fund expected a valuation of about 1.2 billion pounds, way above the market.
The investment fund Carlyle occupies the first place in the bid
Meanwhile, the gross operating income (Ebita) stood at 85 million pounds (111 million dollars) in 2018, a 70% increase in comparison to the previous year. At the head of the company is Kenny Wilson, who was named CEO of the company last year after exiting Cath Kidston.
Dr Martens was launched in 1947 by the German doctor Klaus Märtens, who devised the boots after an ankle accident. The company got its fame in the sixties and seventies, when they were adopted by the skinheads and punks as their hallmarks.