Chanel to invest in an 'eco' silk start-up
The French company has acquired a minority stake in Evolved by Nature, a chemical company that has developed an organic silk.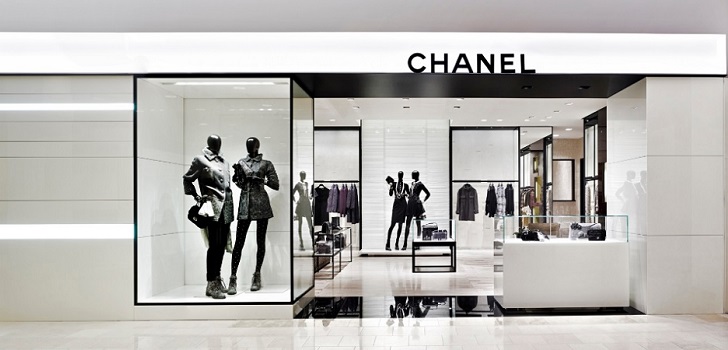 Chanel reinforces in sustainability. The group, controlled by the Wertheimer brothers, has acquired a minority stake in the start up Evolved by Nature.

The company has developed Activated Silk, a silk treated chemically but in an ecological way. Among its multiple functions, the silk for which Chanel has bet allows a better absorption of moisture and faster drying.

"This collaboration will allow Chanel to explore with innovative material for the reinforcement of different fabrics, in line with our ambition of creating materials of a unique quality," said the French company in a statement.

The ecological silk is not the first bet of the company with innovation purposes. Last year, Chanel acquired a minority stake in the luxury ecommerce platform Farfetch, with the aim of creating digital initiatives to improve the customer experience in all areas of Chanel's business.

In 2018, Chanel communicated its annual results for the first time. The company closed 2017 with a growth of 11%, remaining very close to 10 billion dollars. The operating profit of the French company, for its part, was 2,690 million dollars (2,323 million euros)