Nike and Chanel grow positions on valuable retail ranking
Nike and Chanel are the first fashion companies on top positions in the ranking of most valuable retail brands, published by Brandz.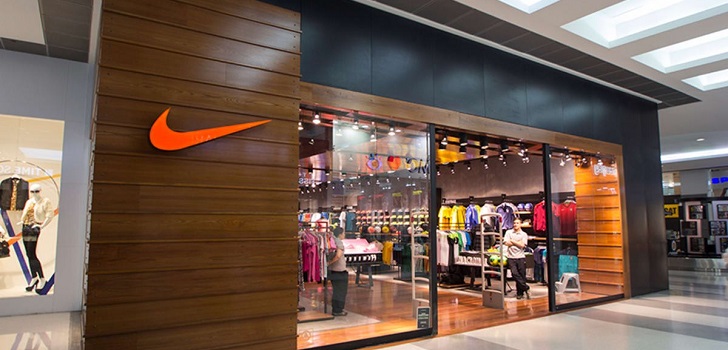 The 2019 Top 75 of Most Valuable Global Retail Brands has given its verdict. Nike and Louis Vuitton are amongst the most profitable companies, that are filling the best positions in this ranking. In fact, the American corporation Nike is occupying the 5th place, becoming the first fashion retail company in terms of value. It is closely followed by luxury fashion house Louis Vuitton, 6th, and Chanel, 8th.
According to the ranking published by Brandz, Nike had a brand value of 47,4 million dollars (42,3 million euros) in 2019, increasing a 38%, regarding the value registered back in 2018. Louis Vuitton is positioned shortly after Nike, being 6th on Brandz's ranking.
In fact, Louis Vuitton had a brand value of 47,2 million dollars (42,2 million euros), only a few dollars after Nike. Besides, Louis Vuitton is the best positioned French company in this rank. Its growth, as well as Nike, is unstoppable. The corporation experienced an increase of a 33% in relation to the results from 2018.
French retail companies have even more appearance in this rank, becoming indeed the only European country included in the Top 10. The other French retail company with a remarkable value is Chanel. The haute couture and ready-to-wear clothes corporation hold the 8th position, with a value of 37 million dollars (33 million euros).
There are more important retail companies filling privileged positions on this ranking. Zara, with a drop of a 10%, Gucci or Walmart are among other companies with a high appearance on Brandz's ranking.