Clarks to open new store in its home market in April
The British footwear company is planning on joining the ranks of other stores in the shopping mall of Highcross Leicester.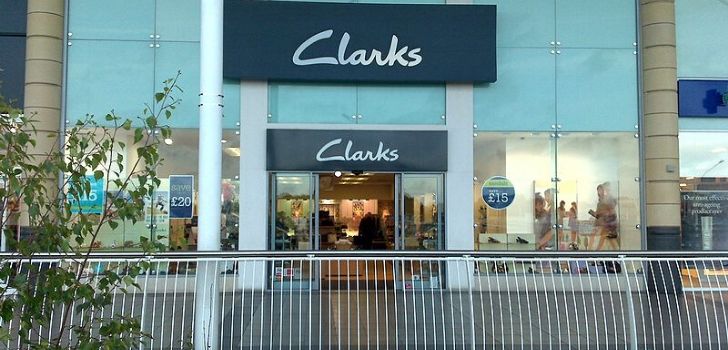 The opening of Clarks' new store is scheduled to open in April. "Bringing Clarks to Highcross Leicester is an exciting opportunity for us. It's a renowned British heritage brand that offers stylish and top-quality footwear," said Jo Tallack, the general manager at Highcross Leicester.
The British company with almost over 200 years of heritage offer styles for both adults and children, ranging from practical everyday footwear to high-end designs inspired fashion shows. "We are delighted to have secured such an outstanding site within Highcross Leicester and we look forward to welcoming customers old and new very soon," said the general manager for UK and ROI of Clarks, Joe Ulloa.
Clarks has been going through rough patches in recent years with the announcement of 170 layoffs in December abiding by its restructuring plan for this year. At the time of the announcement, the company had a labor force of 13,000 employees. The company is amid a five-year plan that it started two years ago. It also closed the state-of-the-art factory, its only remaining UK Factory, after operating for a year.
The company is amid a five-year plan that it started in two years ago
The cuts came after the company registered a 4% decrease in revenue, 720 million pounds (941 million dollars), a drop from the 820.4 million pounds (1.1 billion dollars) of the previous year. The company attributed the decline in revenue to the reduction in pairs sold between 2018-2019. Clark recorded a continuous increase in its operating loss of which went from 3.7 million pounds (4.8 million dollars) in 2018 to 48 million pounds (62.8 million dollars) in 2019.
The company, which was founded in 1825 by brothers James and Cyrus Clarks, has 750 stores worldwide. Currently, the Clark family continues to be the majority shareholder of the company with 84% of the shares.