Columbia sales grow 14% in third quarter
The revenue of the outdoor label reached 906.8 million dollars in the third quarter of its fiscal year.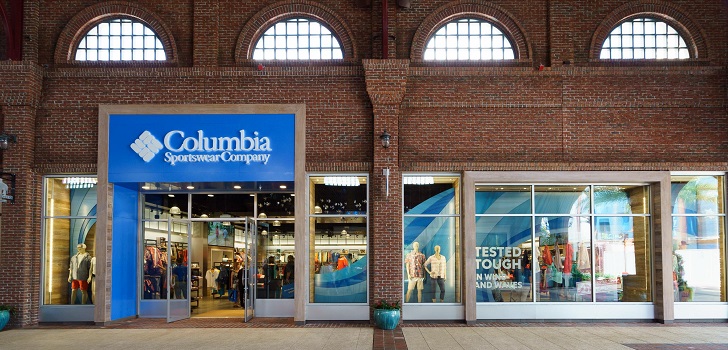 Columbia speeds up in third quarter. The sportswear company ended the third quarter with an operative income of 152 million dollars, an increase of 18% compared to the 129.1 million dollars of the previous year.
The Columbia group owns four labels although 83% of the business comes from the eponymous brand. In fact, PrAna and Mountain Hardwear continue to experience difficulties and their revenue fell again in the third quarter.
By product categories, apparel, accessories and equipment, represent 11% of sales, with 684.7 million dollars. Footwear, on the other hand represent 25% of the sales, with 906.8 million dollars of the total sales for the third quarter.
The United States still represents Columbia's main market, with a share of more than 50%. In the third period, the revenue in this region stood at 581.3 million dollars. Latin America and Asia-Pacific have established themselves as the regions with the greatest performance, even ahead of Europe, whose revenue stood at 104.4 million dollars.