Diesel, step back in the US: the subsidiary in the county goes to court
The Italian company specialized in denim filed for Chapter 11 after the restructuring plan of its business in the country was unsuccessful.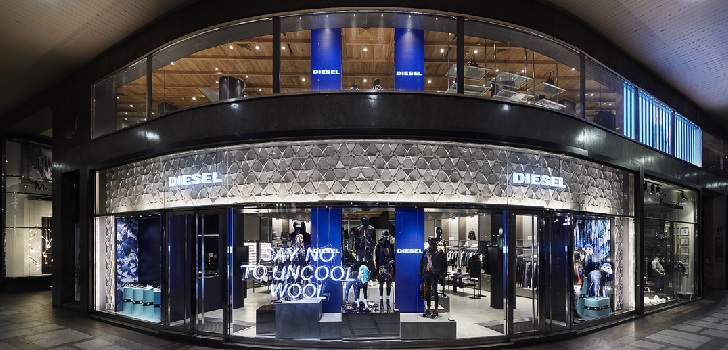 Diesel takes a step back in the United States. The Italian company subsidiary located in the North American country filed for chapter 11. The liabilities of the company amount to 50 million dollars.
The company explained that it went to court due to the ongoing fall in sales, a failed restructuring of its business in the country, the increases in rents and several cases of online fraud cases that have damaged its reputation in the region, according to Bloomberg.
After filing for Chapter 11, the Diesel subsidiary in the United States, which has assets valued in 100 million dollars, drew up a three-year plan to relaunch the business. The group's strategy is based on opening and renovating stores.
Diesel has a presence in the North American country with twenty-eight points of sale, most of them located on prime streets in the main cities of the United States, and employs approximately 380 people. In addition, the group also has established partnerships with some specialized chains and distributors in the country.
OTB, owner of Diesel, closed 2017 with a net result of 3.8 million euros, 21% less than in the previous year. The company's sales were reduced by 3.8%, to 1.52 billion euros. At constant exchange rates, the decrease was lower, as it fell by 2.4%.