Diesel U.S.A plans to return to profitability in 2021
The Italian company, specialized in Denim, filed Chapter 11 in March after the lack of success in its restructure plan in the United States.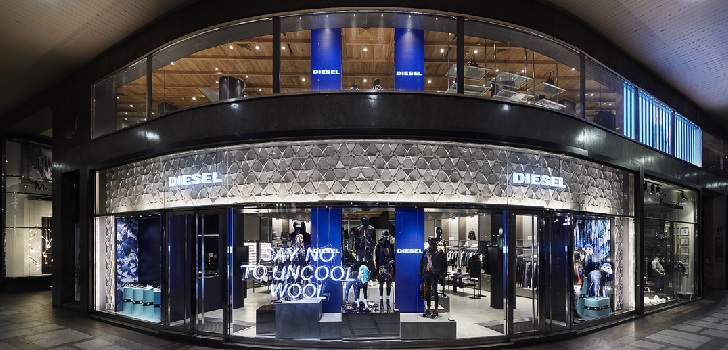 Diesel creates new plan for its United States market. The Italian company, owned by OTB, filed for bankruptcy last March. Now the company has green light to create a strategy that least the way back to profitability.
The company's plans consist in updating all its store network in the country, new openings, restructure its multibrand partners and strengthen its digital presence investing in digitalization.
Diesel plans to finish fiscal 2019 with twenty owned stores in the United States and to continue growing through retail to reach approximately 30 or 35 stores in the country in the next three years.
The Italian group closed 2018 with losses of 26 million euros (29 million dollars). A year earlier, the company closed its fiscal with a net benefit of 3 million euros (3.3 million dollars). The ebitda reached 11 million euros (12.2 million dollars). Sales reduced 5.2%, up to 1.4 billion euros (1.6 billion dollars) compared to the 1.6 billion euros (1.9 billion dollars) registered one year earlier.