EssilorLuxottica reveals $213 million fraud in Thai factory
EssilorLuxottica's sister company Essilor International filed a complaint in Thailand after uncovering fraudulent financial activities in one of its plants.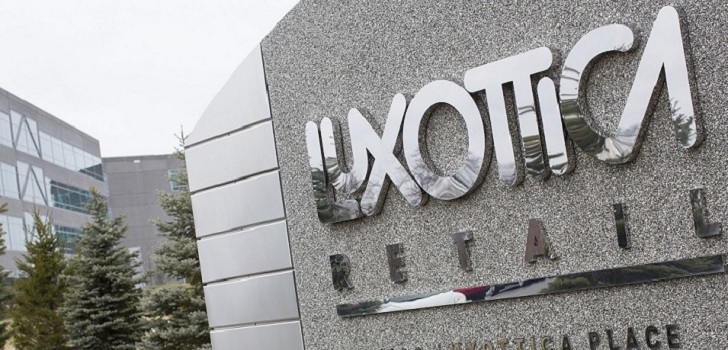 EssilorLuxottica reveals fraud in Thai factory. The Franco-Italian giant eyewear, EssilorLuxottica took immediate action and is currently working on how to recover the lost funds and has equally terminated the contracts of the employees associated with the financial fraud ordeal, according to the company's press release.
The financial loss of $213 million, currently pending legal actions with the expected recovery of additional funds that are currently frozen on various bank accounts. The damage will be recorded in the operating results of 2019 and will be treated as an adjusted item.
The recently merged company is recovering from a leadership dispute earlier this year in March, which steered analysts to worry about a culture clash. Ever since EssilorLuxottica merged in 2018, the company has suffered from a power struggle, as claimed in the merger's terms both companies are to have equal representatives on the board until 2021 annual general meeting.
The board of directors of EssilorLuxottica is informed and will carefully observe the situation with the support of advisors, it will scrutinize further action to be carried out in order for such fraudulent activities not to repeat. The shares fell as low as 1.8% in Paris when it had witnessed a 26% raise this year until today.