Etam appoints former Kenzo exec as new CEO
French lingerie company Etam chain finds a new chief executive officer in the world of parfums. Patricia Tranvouëz will replace Cédric Taravella, who has been in charge of the brand since 2018.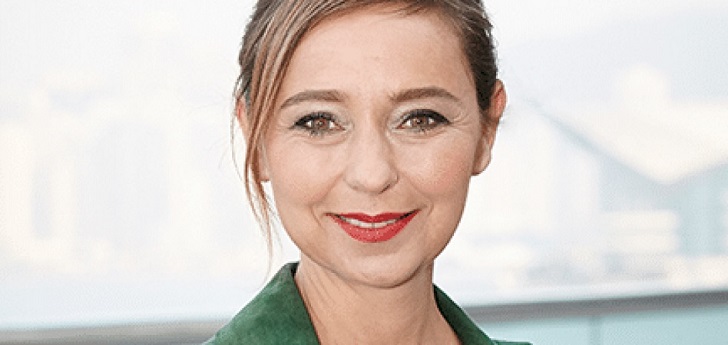 Change at Etam. The lingerie company has announced the new person in charge of the company's helm: Patricia Tranvouëz, who was previously chief executive officer of Kenzo Parfums for more than seven years and was one of the drivers of repositioning the brand in 2011.
The executive has a long career in the beauty industry, having worked for Dove and L'Oréal before joining the LVMH group in 2004 to take on the general direction of Sephora. Tranvouëz's hiring "will be a mission to continue the development of Etam until it becomes a key brand in ecommerce through a strong innovation strategy and cultivating its creative and disruptive essence" as explained Laurent Milchior, co-director of the group.
The group, founded in 2016, has brands such as: Etam, Undiz, Maison 123, Livy and it's still under family management. Its specialized lingerie and has 900 stores in 55 countries and generated 938 million euros in sales in 2018.