Gap makes a comeback to Colombia with Falabella three years later
The American fashion retailer plans to make several store openings in 2020. Its childrenswear line is already sold thought their ecommerce.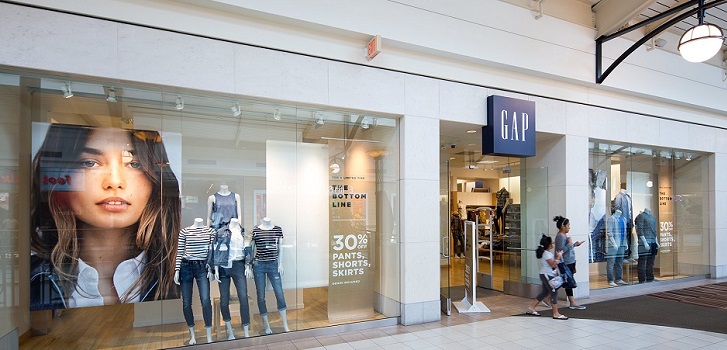 Gap returns to Colombia. The American fashion retailer recently announced through its social media its return to the country hand in hand with the Chilean department stores Falabella, after three years of absence. According to Gap, the children's line items are already on its digital platform, while adult items can be purchased in some stores in the country.
The American company landed in Colombia in 2012, with stores in the Santafe, El Tesoro and Titan Plaza shopping centers, in Medellín and in Bucaramanga. In 2016, Gap announced its retirement from the country, with the closing of his five stores, in which he had a revenue of 15.7 billion dollars.
The American company reduced its profit by 14% in the first half of 2019 compared to the same period of the previous year. The company's net profit was 395 million dollars, compared to 461 million dollars a year ago.