H&M continues rearranging its brands: paralyzes Afound offline strategy
The outlet chain of the Swedish giant stated that will focus its expansion in the online channel and will not open more stores.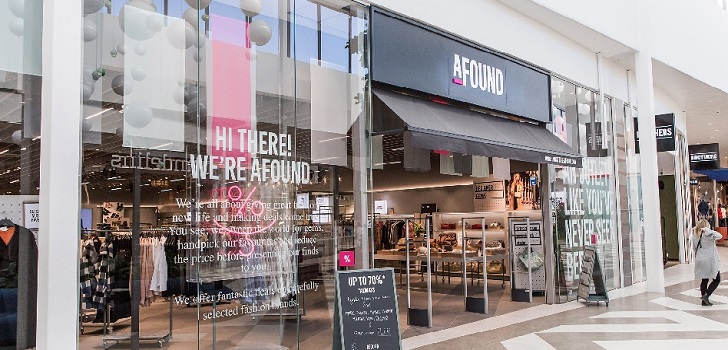 H&M continues rearranging its brands. The Swedish fashion group, number two in the world by revenue, has taken a turn on the business of its outlet chain to focus in its online strategy and paralyze the opening of new stores.
This decision takes place one year after the Swedish giant absorbed Nyden brand, which has since been sold on the H&M website. Soon after, the group closed its multibrand Cheap Monday.
"This is a conclusion we've drawn after our first year; there's a general market trend, we draw conclusions from how we see that Afound's customers like to shop," stated Afound CEO Joanna Hummel.
H&M canceled the operations of Cheap Monday and Nyden last year
Afound started running last year in Sweden with the opening of six stores. The comapny distributes men's, women's and children's fashion garments with discounts up to 70%. The goal is to give a second life to the goods that the company couldn't sell and be able to reduce its stock.
The Swedish company reached a 171 billion Swedish kronor (17.3 billion dollars) revenue from December to August, with an increase of 11% over the same period last year. Currency exchange rates boosted the company's growth: in local currency, sales increased by 6%.