H&M drives its sustainability strategy forward: participates in COP25
The Swedish fashion retailer wants to reduce its greenhouse gas emissions into the atmosphere throughout its value chain in 2040.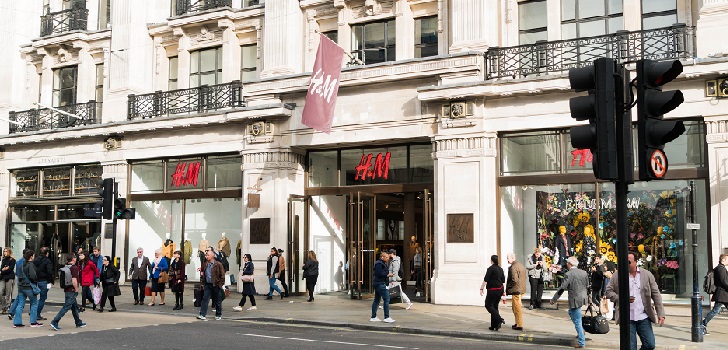 H&M turns greener. The Swedish fashion retailer will have a panel in the UN Climate Change Conference COP25 taking place in Madrid. The group will engage in the discussion to set a global definition of what climate positive is and what components need to be included in it, as stated the company in a press release.
"We are engaging with other companies and organizations, such as WWF, to establish a global definition of climate positive," stated Kim Hellström, climate and water lead for H&M.
As part of the roadmap to achieve the climate positive goal, they have committed to work with experts to develop targets to reduce greenhouse gas emissions in line with the level of decarbonization required to keep global temperature increase within the limits the science says.
In that sense, the Science Based Targets Initiative has approved the intermediate goals for 2030 of the group. The first is to reduce greenhouse gas emissions from purchased raw materials, fabric and garment production by 59% per product before 2030, with 2017 as a baseline. The second is to increase sourcing of renewable electricity from 95% in 2017 to 100% by 2030.