H&M tries rental: launches the service in its flagship in Stockholm
The Swedish fashion retailer has launched a clothing rental service for members of its loyalty program. This is the first time the group tries this format.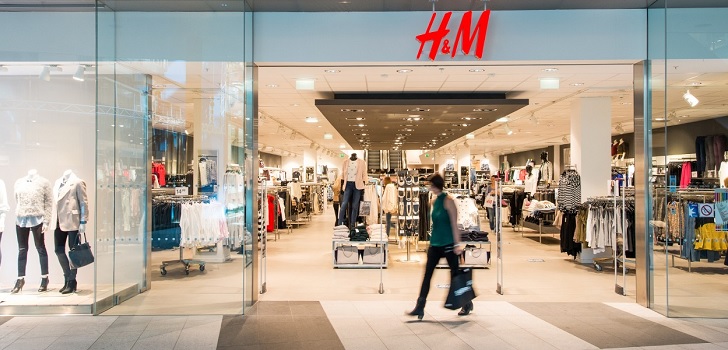 H&M rides the wave of clothing rental. The Swedish fashion retailer, one of the biggest in the world by revenue, has launched this service in its flagship store in Stockholm for members who are part of its loyalty program.
The garments that will be available for rent are part of the Conscious collection, manufactured under sustainability criteria. Customers can rent up to three items at a time for a week for 350 Swedish crowns (35 euros) each item.
"We have analyzed the rental business model for quite some time, and we are very happy to offer for the first time the possibility of renting some pieces," said Pascal Brun, head of sustainability at H&M.
H&M launched the sale of second-hand clothing through its online channel in April
This is the first time that the Swedish giant has launched a garment rental service. However, the group has already taken steps in other similar formulas, such as second-hand clothing on its online channel, that launched last April.
H&M closed the first nine months of the year with a revenue of 171 billion Swedish kronor (15.8 billion euros), an increase of 11%. The group's profit, meanwhile, stood at 9.2 billion crowns (834 million euros), 1.3% more.