Hugo Boss keeps pace and grows by 2% in 2018
The German fashion company, which has advanced the results of 2018 fiscal year, closed the period with a revenue of 2.79 billion euros at constant exchange rates.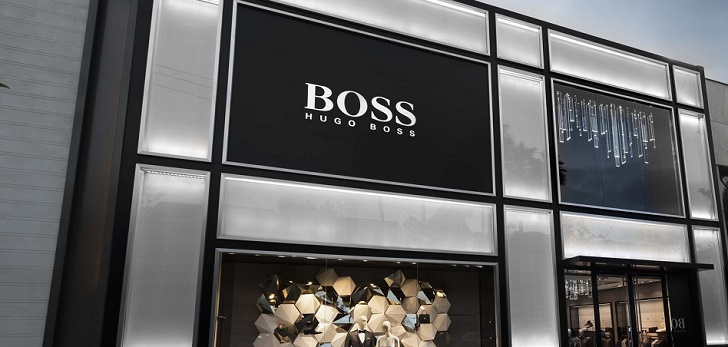 Hugo Boss keeps pace. The German company advanced the sales from 2018, which stood in 2.79 billion euros at constant exchange rates, 2% more than last year.
The group forecasts to close 2018 with a gross operating profit (EBITDA) in line with 2017, when the figure stood in 491 million euros. The company will publish the definitive results next March 7.
The company also explained that during the last year its e-commerce platform registered an intense growth, to reach for the first time 100 million euros of revenue.
"The upcoming year will completely focus on the execution of our business plan until 2022," explained Mark Langer, CEO of the company in a press release. Hugo Boss' plans for 2019 are centred on continuing to personalize its range of products and accelerating business processes.