Hugo Boss rearranges its helm with new chairman of supervisory board
Herman
Waldemer
, has been a member of the company's board of directors since 2015, he has now been appointed
the
new chairman of the supervisory board, effective on May 7.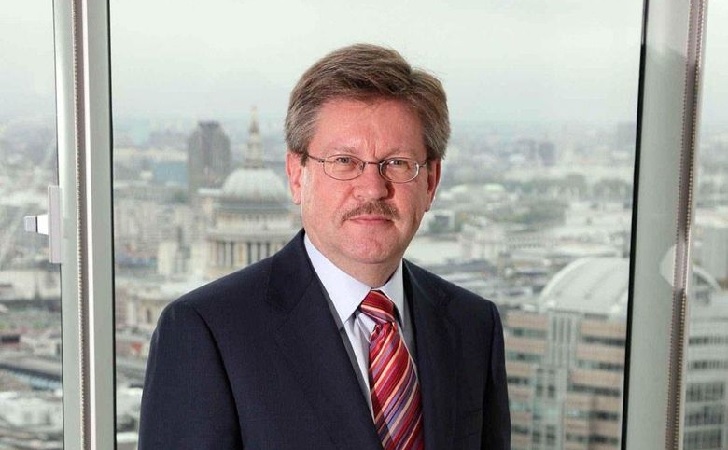 Hugo Boss reorders its board of directors. The German fashion company has appointed Herman Waldemer as its new chairman of its supervisory board. The executive has been on the company's supervisory board since 2015. Waldemer will take up his new position on May 7, coinciding with the annual shareholders' meeting.
The expected chairman was the former chief financial officer of Philip Morris and will be replacing Michel Perraudin in office, who will be retiring soon. "He knows the company well from his current work on the Supervisory Board and has supported its development very actively and constructively," said Michel Perraudin about his replacement.
In 2019, Hugo Boss reached sales of 2.9 billion euros (3.2 billion dollars), 3.1% more than in 2018. Meanwhile, the net income of the company decreased by 10.1%, to 212 million euros (236 million dollars). For 2020, Hugo Boss adjusted its forecast and contemplates a growth of 2% at most, waiting out to see how the coronavirus crisis unfolds, seeing as it has caused the closure of numerous stores in countries such as Italy, Spain or the United States.