Inditex and Jo Malone team up for new collab
The British perfumer has created a line of eight unisex fragrances that are already available in Zara's online store.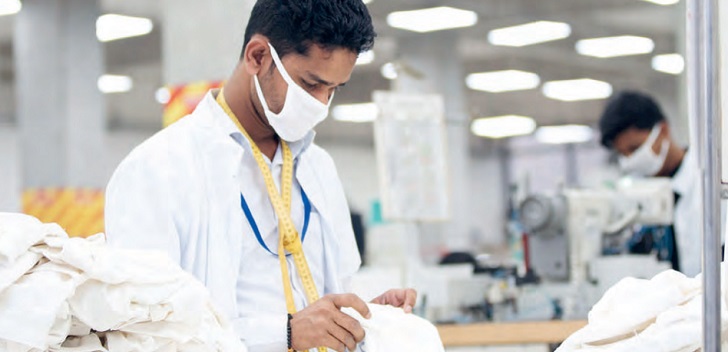 Inditex and Jo Malone team up. The Spanish fashion retailer has launched a global collaboration with Jo Malone, founder of the brands Jo Malone London (now owned by Estée Lauder) and Jo Loves.
The Zara Emotions by Jo Malone collection consists of eight unisex fragrances, which are already available on the online platform of the fashion distribution chain and in some of its stores. Jo Malone launched Jo Malone London in 1983 and sold it to Estée Lauder in 1999. Twelve years later, the entrepreneur returned to the sector with the launch of a new brand, Jo Loves.
This is not the first time Inditex has partnered with third parties to boost some of its lines. At the beginning of the year, premium chain Uterqüe signed an agreement with Bobbi Brown, owned by Estée Lauder, to launch a limited edition toiletry bag with some of the brand's products.