Inditex launches global Zara online platform and enters 106 new markets
The company has launched zara.com/ww, with which it has landed in African markets such as Angola, Ivory Coast, Senegal and Ghana, as well as in areas of the Caribbean and Indonesia.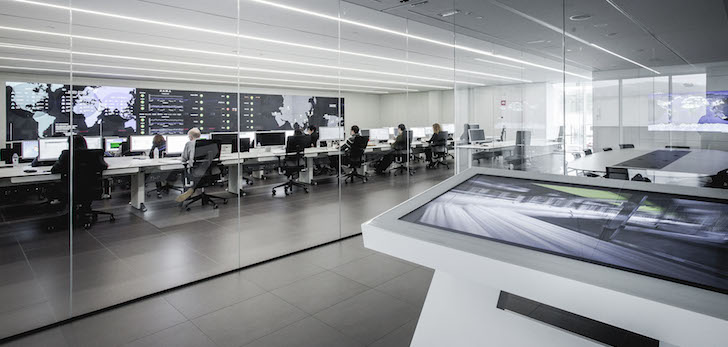 Inditex pursues its road map on the web. The Spanish group, which plans to sell worldwide with all its brands by 2020, has launched a global platform for Zara's online sales. Through this new web, zara.com/ww, the company has reached 106 new markets, and through them, the corporation is present in 202 countries all over the world.
Most of these new territories are located in Africa, as Inditex has mentioned in a statement. Among them are Angola, the Ivory Coast, Senegal and Ghana. Moreover, the web page has also been opened in numerous areas around the Caribbean and Indonesia.
The new platform, available in English and in French, will start functioning as of tomorrow. Clients will be able to do their orders in euros, plus the corresponding shipping charges and customs fees. The orders will be remitted from Spain's online platform and will be shipped in a period of between three and seven days, depending on the destiny.
Zara will manage the new platform's orders through the Spanish web, with a delivery time of between three and seven days
Throughout the next months, new markets will be joining this global platform. In the countries where there are no stores, the company will develop a local platform for sales.
Zara is currently present in 96 markets with stores, and in 49 of them, it also counts with an online platform. The chain is the spearhead of the group's transformation process, which is focusing all its efforts into omnichannel integration. In that sense, the company intends to implement RFID in all its chains by 2020 and is also shrinking its number of stores around the world.