J. Crew's denim brand Madewell files for IPO, aims to raise 100 million
The crown jewel of the American group submitted the paperwork to the Securities and Exchange Commission last Friday.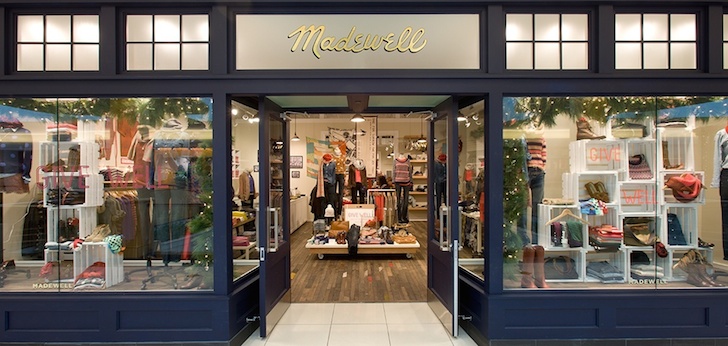 J. Crew's crown jewel is one step closer to the stock market. The group formally submitted the paperwork for the initial public offering of Madewell to the Securities and Exchange Comission (SEC) last Friday.
The company aims to raise 100 million dollars in its IPO. Last July, J. Crew hired four investment banks for advise on the spin off. Madewell was founded in 1937 in New England (USA) and was originally specialized in workwear. In 2006, seventeen years after it closed its last store, J. Crew relaunched it as a womenswear Brand specialized in denim.
With its spin off, J. Crew follows the steps of Gap, that's also announced its intention to do the same with Old Navy, or VF, that spinned off its denim business, now called Kontoor Brands.