JC Penney deepens loses by 5% in 2019
The department store has also reduced its sales by 8.1%, with a revenue of 10.7 million dollars.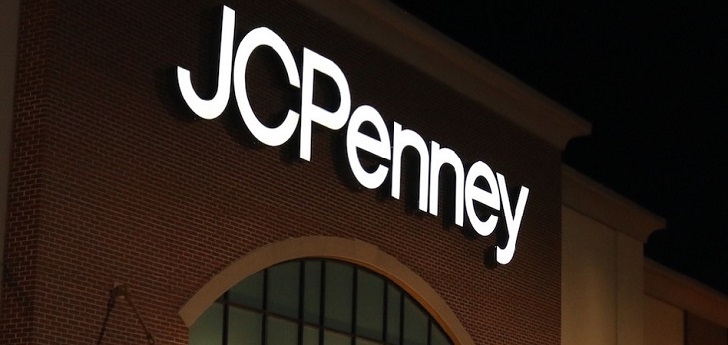 JC Penney confronts the results of a stormy year. The department store group has increased the red numbers of its accounts by 5% in 2019, to 268 million dollars. In 2018, JC Penny had also ended the year in losses, up to 255 million dollars.
The sales of the American company have also receded. Thus, between February 2019 and February 2020 JC Penney has recorded an 8.1% drop in its revenue, to 10.7 billion dollars.
The group's CEO, Jill Soltau, said: "We knew it would take time to restore discipline and return growth to JCPenney." The executive added, "I am encouraged by our progress, especially in our women's apparel businesses."
Sales have fallen by 8.1%, up to 10.7 billion dollars
Looking at its outlook for 2020, the group wants to focus its strategy on retail trade while "we continue rebuilding the Company and implementing our Plan for Renewal." In this exercise, JC Penney expects to close at least six stores and expects to increase sales between 100 and 130 basis points compared to last year.
In early February, the New York Stock Exchange warned the department store group that it could be delisted if it did not improve its value, which required maintaining a price of one dollar per quote for thirty business days.