J.Crew grows 2.3% in 2019 but postpones Madewell's spin off
The American group, J.Crew, owner of Madewell, boosted its profit to 964 million dollars in the last year.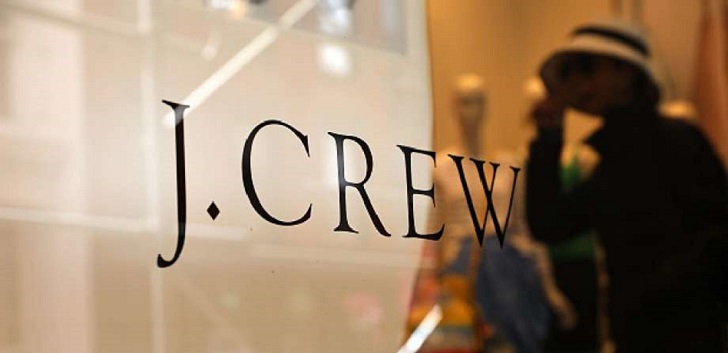 J. Crew climbs up in 2019. The US group increased its profit by 15.4% and its revenue by 2.3% during the last year. The group has also reported that Madewell's spin off will be postponed because the company seeks to acquire additional time for this change to take place.
The company has reached sales of 2.54 billion dollars in 2019, compared to 2.5 billion dollars in the previous year. The benefit has also experienced a more significant growth, from 835 million dollars to 964 million dollars in this last year.
Thanks to the strategy carried out throughout 2019, the company has increased the profit and created a "stronger and more efficient" operational base, as confirmed by Jan Singer, CEO of J.Crew, in a statement.
J.Crew reached sales 2.54 million dollars in the last year
On the other hand, Madewell, the other brand of J. Crew, will postpone its Initial Public Offering (IPO). The company's sales have increased by 14% in the last year, to 602 million dollars.
Madewell is the company that grows the most today, compared to the homonymous brand of the J.Crew group. Although the group sought to capitalize on the growth of the chain, they have confirmed in a statement that the company will take this time to try other alternatives.