Juicy Couture forges partnership with NYC Alliance for sportswear line
Juicy Couture, a Los Angeles-based brand has forged a licensing agreement with NYC Alliance to produce Juicy Couture's sportswear for women.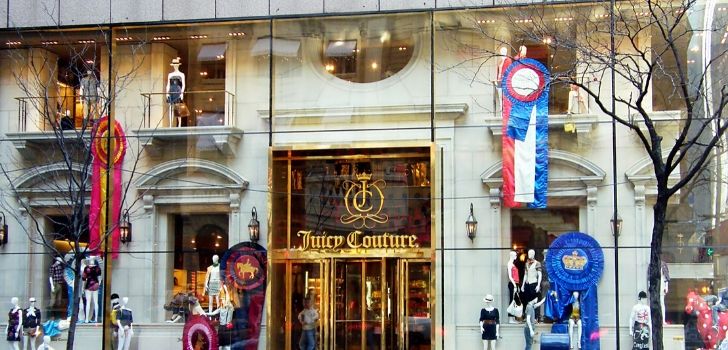 Juicy Couture underpins the sportswear division. The LA-based brand, controlled by the Authentic Brands Group has established a licensing agreement with the vertically integrated, multichannel U.S. apparel company NYC alliance.
NYC Alliance will be designing, producing and distributing Juicy Couture sportswear for women, which consists of women's Ts, dresses, cardigan and its signature tracksuit for the U.S and Canada. The previous licensee with whom Juicy Couture was in business with was Global Brands Group, according to WWD.
The line will be available at the NYC Alliance's showroom at 1411 Broadway, 15th floor, in New York. As of today, the prices of the items have not yet been divulged.
The company was launched in 1997 and is "one of the foundational brands at ABG," said Jarrod Weber, group president, lifestyle at Authentic Brands Group. Authentic Brands Group is a brand development and marketing group. The American company acquired Barneys New York for 271.4 million dollars at the end of 2019 and offered an $81 million stalking-horse bid for Forever 21 earlier this month. Its portfolio also features fashion name such as Vince Camuto, Nine West or Aeropostale amongst others.