Kanye west and Adidas to open factory in Wyoming
Yeezy, the Company promoted by the American singer, Kanye West, plans to open a prototype design production facility in the northwestern part of Wyoming, Cody.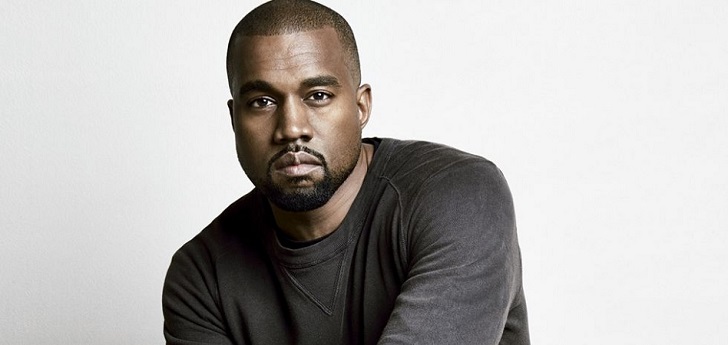 Kanye West continues to carry its production to the United States. Yeezy, the American singer-driven fashion company plans to open a prototype production plant with Adidas in the town of Cody (Wyoming).
"It's relatively straightforward. The zoning is proper. They're providing pretty much everything they need to" stated Cody's city planner, Todd Stowell, according to WWD. The prototype warehouse an area of more than 11,300-square-foot and is expected to be operational by the beginning of next year.
A few months back, Yeezy had already publicized his intention to move his production from China to the United States. In the beginning, the singer tried to produce in a factory in Canoga, in California, which later moved to the Asian country. Yeezy was created in collaboration with the German sportswear company Adidas in 2015. Since then the company has launched more lines in footwear, clothing, and accessories.