Kering in talks with British designer Christopher Kane to exit the business
The owner of Gucci, which sold its stake in Stella McCartney a few months ago, is focusing its group strategy on luxury. The company is also looking to sell sportswear brand Volcom.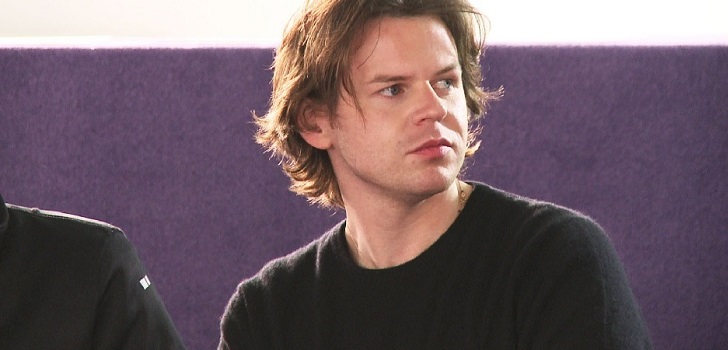 Kering goes on pursuing a luxury-focused strategy. The French group, owner of Gucci, has started to negotiate with British designer Christopher Kane to sell him its stake in the eponymous brand, founded in 2006.
Half a year ago, Kering started a divesting path in non-strategic assets. Last March, the group sold its shares on Stella McCartney to the eponymous designer, who gained full control of her brand. Now, the French luxury company expects to reach an agreement with Kane to sell its 51% stake in the business.
Until the deal is closed, Kering will list the stake in Christopher Kane under "non-current assets held for sale and discontinued operations" in its half-year accounts to June 30, which will be released on July 26.
Kering sold its stake in Stella McCartney last March, giving the British designer full control of her eponymous brand
In recent months, Kering has reorganized its brand portfolio. Besides exiting Stella McCartney, the group shed 70% of the shares it had in Puma through a spin off.
The company doubled its profit in 2017, reaching 1.78 billion euros. Sales rose 25% in the same period, up to 15.47 billion euros. Gucci and Saint Laurent were the best-performing brands for Kering, while turnover at Bottega Veneta remained flat.