Kering trims Puma stake with 500 million euro bond
The luxury holding completed the spinoff of the German clothing and sports equipment company in May 2018. The group led by François Pinault still had 15.7% of the capital.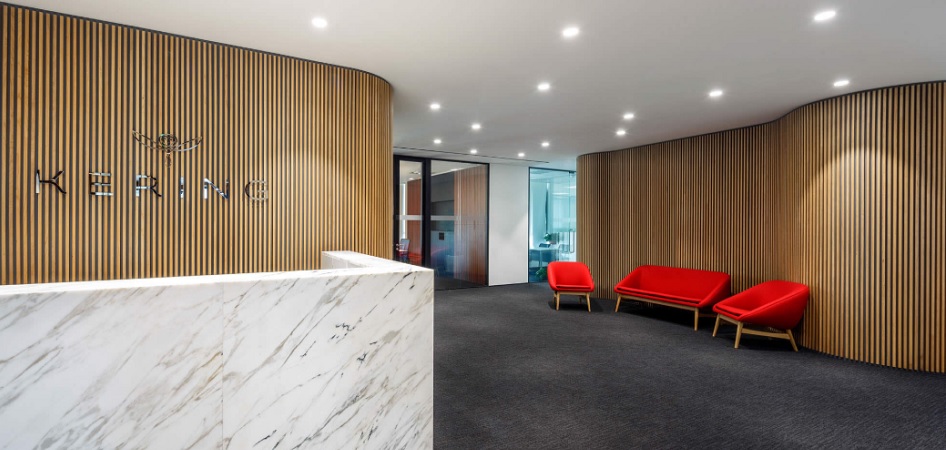 Kering continues to divest in Puma. The French luxury holding has made a bond issuance worth 500 million euros that can be converted into shares of the German company of clothing and sports equipment.
The group led by François Pinault, owner of Gucci, Saint Laurent and Balenciaga, maintains 15.7% of the company's shares after completing the spin off en 2018. About 70% of the quoted capital is held by investors such as Artemis, the investment arm of the Pinault family, which also controls Kering.
The bonds issued by Kering expire in 2022 and are equivalent to a range of between 3.5% and 3.7% of the capital
The issuance of Kering bonds has as an expire date 2022 and is equivalent to a percentage of capital between 3.5% and 3.7%. According to Reuters, Kering executives said last July that the company was analyzing alternatives for its participation in Puma.
In the first half of 2019, Puma's net profit jumped 46.7%, up to 144.1 million euros. The company's sales in this period increased 16.7%, to 2.5 billion euros.