Louis Vuitton appoints new executive to its menswear
Pierre-Emmanuel Angeloglou will take on his new role within the board of directors on February 1 and he'll be reporting directly to Delphine Arnault.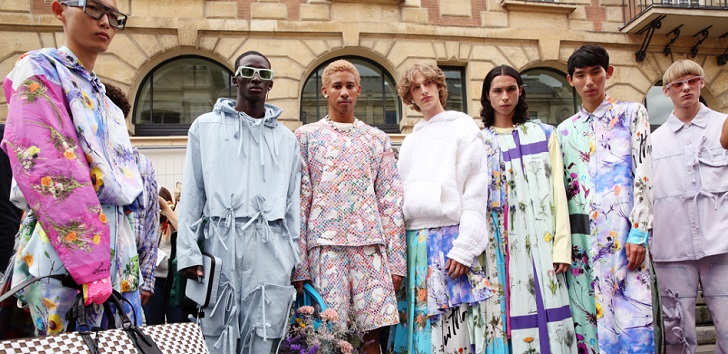 Louis Vuitton reinforces its helm . The brands men's division has appointed Pierre-Emmanuel Angeloglou who will be responsible, "for men's leather Goods and travel, as well as men's ready-to-wear, and will have a cross-entity role for the men's category, except for perfumes,"corresponding to an internal memo from Michael Burke, Vuitton chairman and CEO, according to WWD.
Pierre-Emmanuel Angeloglou was signed by the company last June, he´s a former global brand president of L'Oréal Paris. Upon arriving in Vuitton, he took over as manager of Belgium, Holland, Luxembourg and the Nordic countries, a position he has held onto for more than six months.
The luxury powerhouse of LVMH grew by 14% in the third semester. Louis Vuitton is the group's largest brand with an annual revenue estimated at 10 billion dollars.