Lululemon forced to close 33 stores in China due to coronavirus
The Canadian company of athletic apparel has released a statement disclosing the closure of 33 stores in China due to the impact of the coronavirus epidemic.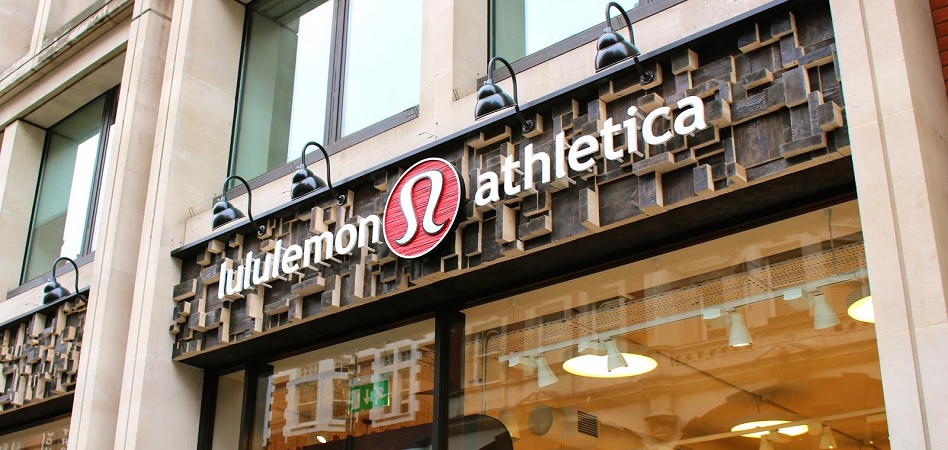 Lululemon takes a hit amid coronavirus. The Canadian company that specializes in athletic apparel has had to close 33 stores in China since February 3, according to a statement published by the company. The rest of the remaining stores operate with restricted scheduled hours. The company proceeds to monitor the condition and will provide an update on the financial and operational impact on its fourth-quarter fiscal 2019 earnings call, which will be held in late March.
"We're inspired by the resilience and commitment of our team in China as we navigate the emerging impacts of the coronavirus. The safety of our people is our highest priority, and we are adjusting store operations based upon the recommendations of local authorities," said Calvin McDonald, Chief Executive Officer.
Lululemon's latest financial report corresponds to its third quarter of 2019, in which the company saw an increase of 23% in its net revenue, to 916.1 million dollars; its comparable sales equally enhanced by 17%. Referencing the latest published financial report, the company operates with 479 stores across the world.