Macy's demoted to Junk Status by Standard & Poor's
The American group of department stores Macy's faces another challenge as debt watchdog Standard & Poor's demotes its credit to a lower ranking of "BB-plus" from "BBB-minus"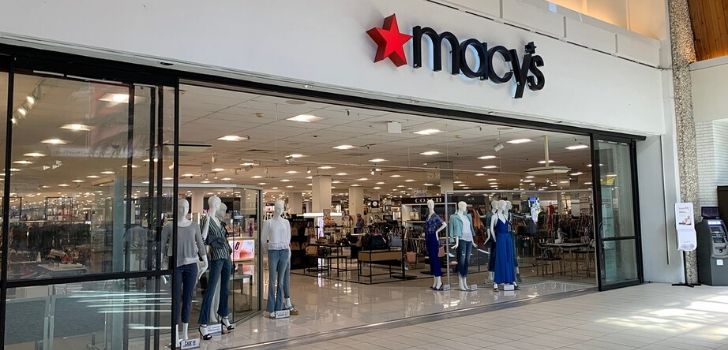 Macy's is thrown to waste. The American department store chain has credited status has been downgraded to "BB-plus" from "BBB-minus" by the debt watchdog, Standard & Poor's. The American financial service company stated that "pressure is mounting on Macy's to adapt to the rapidly changing retail environment."
Macy's has been facing a series of challenges from store closures to the laying off of thousands of employees, to which S&P attributed as "unique challenges" faced by the department store chain, which is finding it difficult to keep up with modern consumer demands. Since the Junk Status announcement, Macy's Stock has equally plummeted: its stock plunged by 3.9% after having dropped 1.4% before S&P's rating.
In parallel, Macy's has also presented the preliminary accounts for the exercise of 2019.
The company ended 2019 with a revenue of approximately 24.5 billion dollars, compared to 24,9 billion the previous year. This year will be a year of transformation for the company, which presents a setback in sales due to store closures. Macy's expects to reach sales between 23.6 billion and 29.9 billion dollars in 2020 and between 23.2 billion and 23.9 billion dollars in 2022.