Macy's tighten its belt with 125 additional closures and 2,000 layoffs
The American department store chain, Macy's, has also presented its preliminary accounts for the year of 2019 and estimates closing the year with a revenue of 24.5 billion dollars.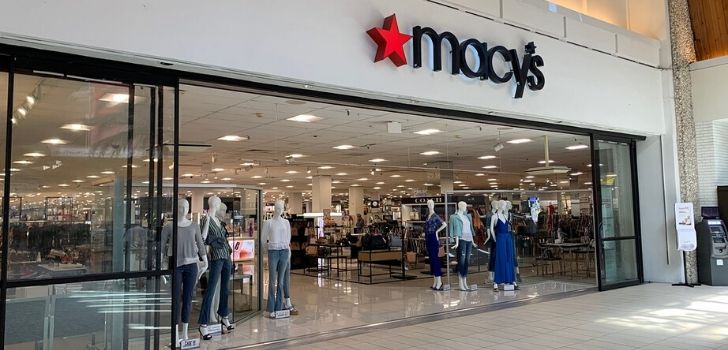 Macy's accelerates its restructuring. The American department store chain has announced 125 closures and 2,000 layoffs under a new three-year adjustment plan. The stores that will close represent approximately 1.4 billion dollars of Macy's annual sales.
Closures are one of the five pillars of the new strategy, dubbed Polaris. The plan also includes strengthening the relationship with customers, improving the fashion offer, accelerating digital growth and optimizing its store portfolio. The latter, in addition to the closures, contemplates promoting the store channel and testing a new format, Market by Macy's.
Macy's has launched a three-year plan to reduce costs
"We are taking the organization through significant structural change to lower costs, bring teams closer together and reduce duplicative work, "said Jeff Gennette, the chairman, and chief executive officer of Macy's. In this regard, the first executive has reaffirmed that Macy's new roadmap is to focus the company's resources on "the healthy parts of the business" and "directly address the unhealthy parts of the business and explore new revenue streams," added the chairman.
In parallel, Macy's has also presented the preliminary accounts for the exercise of 2019.
The company ended 2019 with a revenue of approximately 24.5 billion dollars, compared to 24,9 billion the previous year. This year will be a year of transformation for the company, which presents a setback in sales due to store closures. Macy's expects to bill between 23.6 billion and 29.9 billion dollars in 2020 and between 23.2 billion and 23.9 billion dollars in 2022.