Marc Jacobs speeds up in 2020 with six openings in the US
The LVMH owned brand will seek new opportunities in Northern America announced the retail director of Americas, Dustin Martin.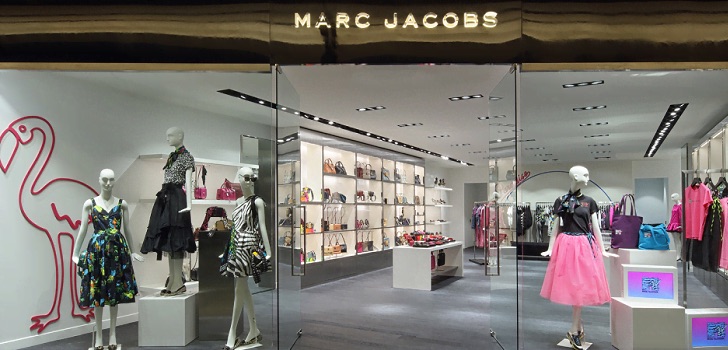 Marc Jacobs awakens in North America. The company of the American fashion designer plans footprint expansion in the northern parts of America with six openings in the first quarter.
The company, owned by LVMH, plans to open new stores in states like North Georgia, Houston, San Marcon, Camarillo, and Seattle.
America's retail director names six states in North America where Marc Jacobs plan footrpint expansion
The company was founded in 1984 by the American designer Marc Jacobs and it has 280 stores around the world, about 1,300 employees and is presentin 60 countries. LVMH, the luxury holding owner of brands like Louis Vuitton, Dior or Celine, amongst others, acquired the company in 1997.
Marc Jacobs is on a path to rebirth. It opened the first store of its diffusion line at the end of last year in Paris, making it the brand's third store counting the ones situated in New York and Los Angeles. Marc Jacobs is led by Eric Marechalle, former Kenzo executive, since 2017
The company's new strategy is an attempt to revert to its loses, as it was estimated that Marc Jacobs has been losing more than 60 million dollars per year, for the past few years, with flat revenues, stated Luca Solca, former head of luxury goods research at BNP Paribas, according to The New York Times. LVMH revenue reached 428 billion dollars in its 3rd quarter last year, the revenue of the group rose 17%.