Marks&Spencer appoints a new chief financial officer
The British group of department stores has appointed Eoin Tonge to take over the position as financial officer, a role that David Surdeau assumed on an interim basis on January 3 after Humphrey Singer's exit in December.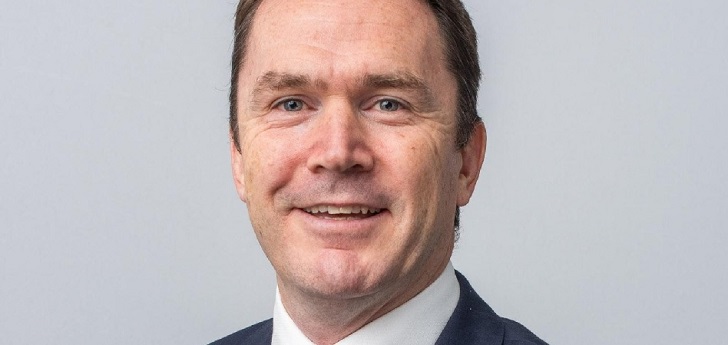 Marks&Spencer seizes CFO. The department store group has named as the new chief financial officer. Since January, the role was held by David Surdeau, who took office on January 3 on an interim basis after the departure of his predecessor.
Since 2016 Tonge was the financial director of Greencore, an Irish food company. Among its functions in the named company, the executive oversaw key strategic changes such as the divestment of operations in the United States.
Marks&Spencer ended the third quarter of 2019 (closed on December 28) with a drop of 0.7% in its total sales, to 3 billion pounds (3.9 billion dollars). The revenue of the clothing and household division ended the period with a drop of 3.7%, to 1.1 million pounds (1.4 billion dollars).