Moncler grows 15% and increases its profit by 9% in 2019
The Italian fashion company closes 2019 with 1.6 million euros (1.7 billion dollars) of revenue and 361 million euros of profit, according to data published by Moncler.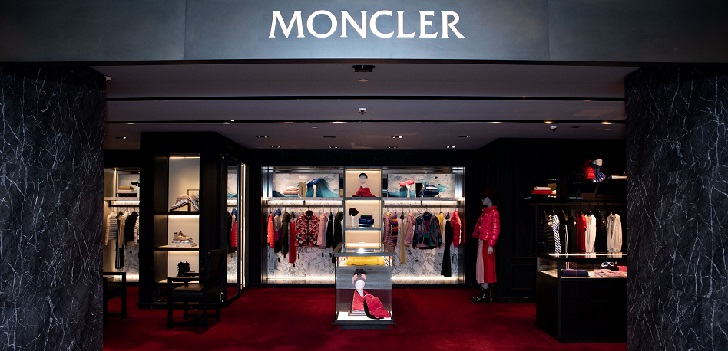 Moncler ends 2019 on the rise. The Italian fashion company has ended the year with 1.6 (1.7 billion dollars) million euros of turnover, 15% more than the previous year. Its profit has grown by 9% to 361 million euros.
The company increased its sales volume in Europe by 14%, to 463.5 million euros. With Europe being the largest market of the company, the territory accounts for 28.5% of its total sales.
Moncler grew 10% in its home market, Italy, with a revenue of 185 million euros (202 million dollars). Sales in Asia and the remaining countries have increased by 16%, to 715.2 million euros (782 million dollars). The group has a network of 2,144 stores spread across the world. The Like-for-like sales witnessed a 7% increase.
Last year rumors surfaced regarding Kering's potential acquisition of Moncler . This came after its rival group, LVMH, purchased the luxury company Tiffany for 16.2 billion dollars, known as the largest corporate operation in history.