LVMH secures deal to buy Tiffany for 16.2 billion dollars
Bernard Arnault's holding will pay 135 dollars per share in cash, well above the 120 it initially offered last October.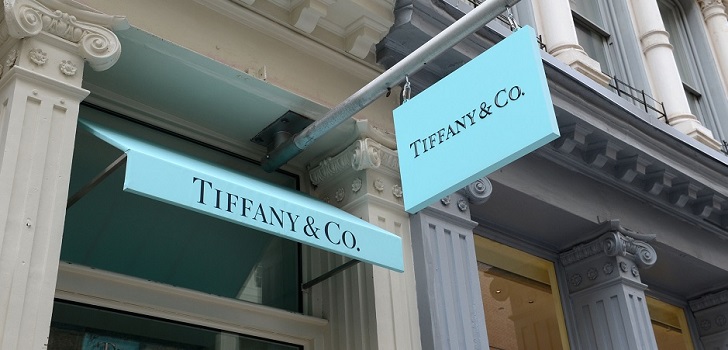 Tiffany will finally join LVMH. After two months of negotiations, Tiffany has reached an agreement with the French luxury holding for 16.2 billion dollars, which will make it the largest luxury deal in history.
Bernard Arnault's group will finally pay 135 dollars per share in cash, well above the 120 dollars offered from last October. Arnault, chairman and chief executive officer of LVMH, said he was "delighted" to welcome a company with "an unparalleled heritage" in the group. The transaction will have an equity value of approximately 14.7 billion euros and 16.2 billion dollars, as LVMH explained in a statement today.
Tiffany, founded in 1837, is one of the largest American luxury brands. Its acquisition will allow LVM to be reinforced at the same time in the American market and in the jewelry sector, where the Swiss holding Richemont reigns.
Tiffany's is the biggest purchase in the history of Bernard Arnault
The last major purchase of LVMH in jewelry was Bulgari, which acquired in 2011 for 5.2 billion dollars. Tiffany ended its last fiscal year with sales of 43.4 billion dollars, 1% less, but increased its profit by 13%, to 561 million dollars.
The luxury holding LVMH, also owner of brands like Louis Vuitton, Dior and Celine, amongst others, ended the first nine months of the year with a revenue of 38.398 million euros, up 16% from the same period of the previous year.