Prada appoints former Kering exec as Miu Miu CEO
T
he Italian luxury group has appointed
Benedeta
Petruzzo as the new CEO of Miu
Miu
. The executive will relieve María Cristina Lomanto, CEO of the
brand
.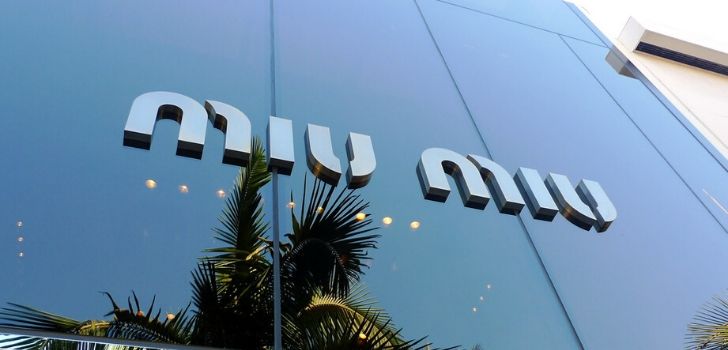 Prada taps former Kering exec as Miu Miu's CEO. The Italian luxury company has appointed Benedetta Petruzzo as the new CEO of the brand, according to Pambianco . The new executive will relieve María Cristina Lomanto in office.
Petruzzo previously served as executive vice president of the French Kering conglomerate in the United States, a position he held since April 2019 after having spent five year in the company and holding different management positions. Previously, the executive also worked as a consultant at Bain & Company.
Prada, which will publish the results of its 2019 exercise in March, ended 2018 with a 10% drop in in its net income, up to 324 million euros (356 million dollars). On the other hand, the revenue of the group saw a positive evolution with an increase of 2.8%, to 3.1 billion euros (3.5 billion dollars).