Puma cuts 2020 forecast over coronavirus
The German fashion retailer chain assures that it does not expect a short-term normalization of the situation in other territories.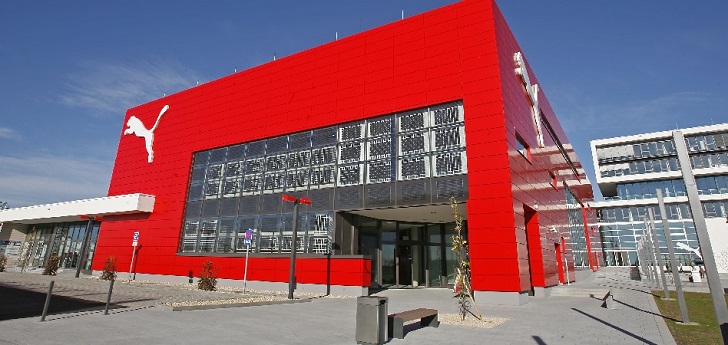 Puma revises its forecast for the 2020. The German sportswear company assures in a statement that it does not expect "a short-term normalization of the Covid-19," which will affect its business this year. The objective was to grow more than 10%, although this percentage is subject to the evolution of the COVID-19.
"All our offices around the world are open," indicated the German company. This included the one in Shanghai, which resumed its activity after its employees finished the quarantine period. Even so, Puma assures that the coronavirus "has negatively impacted our business since the beginning of February both in terms of sales and sourcing."
20% of the supply chain comes from China and Puma has stressed that, after the end of the quarantine period, those that work with finished products are operating at 80% and 100%, in some cases. Those that treat the materials and the preparation of the articles are also in operation, while those that are in other Asian countries have not been affected.
Puma has said that it does not expect "a short-term normalization of the Covid-19"
Regarding the drop in sales, the German brand has not established what the economic impact will be, although it does confirm that it will be affected in China and other markets such as Singapore, Malaysia, Japan and South Korea. Likewise, the stores in Europe are still open, except for the Italian ones, whose government yesterday decreed the cessation of all commercial activity. Still "we register significantly lower footfall traffic," confirmed the company.
For now, the growth forecast for the rest of the year remains at 10%, at the expense of updating the data based on the evolution of the situation internationally. Puma ended 2019 with a revenue of 5.5 billion (6 billion dollars), up 18.4% than the previous year, similarly, its net profit shot up 40%, to 262.4 million euros (297 million dollars).