PVH chooses Stefan Larsson as new president
The former CEO of Ralph Lauren will take this brand new position, looking to substitute Emanuel Chirico in mid-term, current CEO of the group.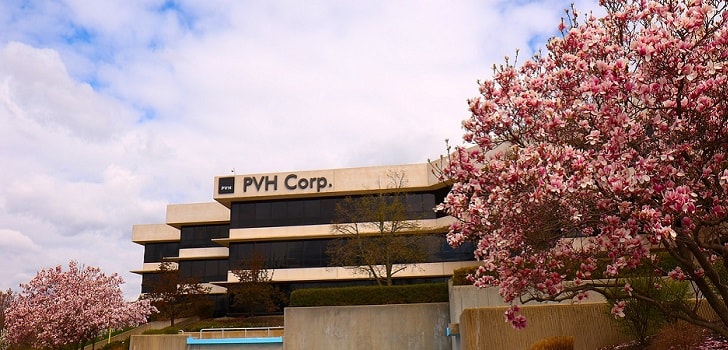 PVH reverses its dome. American fashion group, owner of Calvin Klein and Tommy Hilfiger has signed the former CEO of Ralph Lauren, Stefan Larsson, as new president, a position recently created for him.
The mid-term objective is that Larrson, who will take charge on June 3, is due to relieve Emanuel Chirico as group's CEO. Chirico, for its part, has signed a commitment of permanence in PVH of five years. In his new position, the executive will supervise all group's brands: Calvin Klein, Tommy Hilfiger, Van Heusen, Speedo and Izod.
The signing involves the return of Larsson, who left Ralph Lauren in 2017, to the fashion business. The executive has developed the bulk of his path in H&M, where he worked for fifteen years and he became in global responsible for group's sales, leading its landing in thirty new markets.
In mid-term, the plan is that Larsson relieves Emanuel Chirico in charge of the group
In 2012, Ralph Lauren knocked on his door to order him to lead Old Navy, the chain that has a better growth within the group, and for which a spin off has been considered. Three years later, Larsson was selected to lead the whole company, relieving its founder, Ralph Lauren.
PVH closed the 2018 exercise (ended on 2 March), with a net benefit upward of a 38%, until 744.6 million dollars (661.2 million euros). For its part, company's sales got to 9,154 million dollars (8,148 million euros), an 8% more.