Ralph Lauren uses Internet of Things to digitalize its entire product line
The company has partnered with the software platform Evrythng and Avery Dennison industrial group to digitize the entire collection of its line.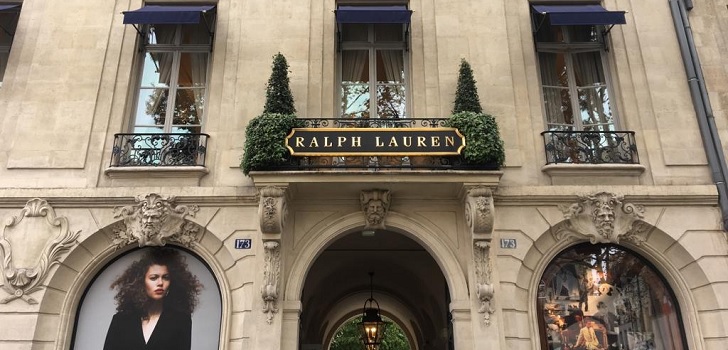 Ralph Lauren joins the search for traceability. The American group has partnered with Evrythng software platform and industrial group Avery Dennison to digitize the entire Polo brand product line.
Evrythng is a real-time Internet of Things platform, while Avery Dennison is a global materials science and manufacturing company, one of the pioneers of Rfid implementation. Both collaborate since 2016 with the aim of introducing IoT to the labeling of fashion items.
"We continue to use technology to deliver more for our consumers and ensure the integrity of our products throughout their lifecycle," the company stated to WWD. "Now, every Polo product will be born-digital," they add.
Ralph Lauren will implement its Digital Product Identities (IDs). Evrythng is responsible for data infrastructure and digitalization of products, while Avery Dennison, through its Janela solution, manages the creation and printing of labels.