Ralph Lauren: head of women design at Chaps and Lauren exits
Kevin Carrigan joined Ralph Lauren in 2016 from Calvin Klein, where he was global creative director until the recruitment of Raf Simons.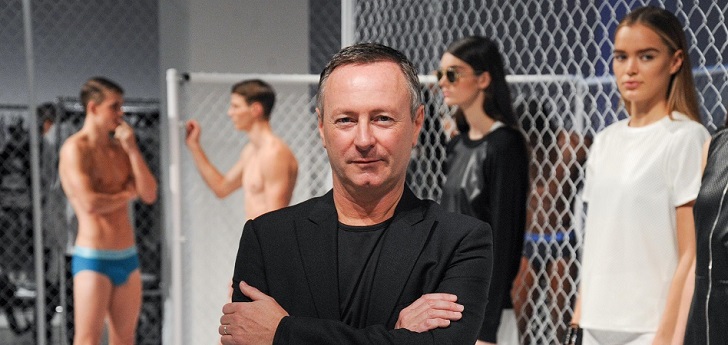 Ralph Lauren reorganizes its creative team. Kevin Carrigan, design director of womenswear at Chaps and Lauren hast left the company two years after he joined the group. Carrigan was hired by the North American company after working for Calvin Klein, where he was global creative director until the arrivalof Raf Simons.
The executive led the design teams and supervised licences of two of the most expanded brands from the North American group, reporting Valérie Hermann, global president at Ralph Lauren brands.
His departure coincides with Simons dismissal, what caused rumours about Carrigan going back to his former position, according to WWD. With all, both parties deny being currently negotiating.
Kevin Carrigan, former creative director of Calvin Klein, joined Ralph Lauren in 2016
His role at Lauren will be now managed by Toby Weaver, until now senior director, design at Lauren, who will assume the position of vice president of design. Christine Blaine, vice president of design at Chaps, will assume Carrigan's position in the brand.
Ralph Lauren reached 3 billion dollars in sales during the first quarter of its fiscal year (concluded on the 29 September), which entails a growth by 2.3% in comparison with 3 billion dollars earned in the same period last year.